June 13th, 2022
Moved from the previous Monday.
Agenda
News from IPFire 3.x ecosystem (Pakfire et al.)
Core Update 169
Delayed release of Core Update 168 (bus factor discussion)
Attendees
Michael
Peter
Arne
Adolf
Jonatan
Log
Core Update 168
The test release did not show up on one of Arne's systems. Seems to be a one-off.
Very little feedback from the Community which does not help to make a confident decision.
Core Update 169
New Kernel + Firmware (depending on size)
Regular bunch of package updates from Adolf + Matthias
Going to close by end of this week - so get in your patches while they are hot
OpenVPN 2FA will be submitted this week
#12873 - If we can fix it short-notice it will go in, too
Peter will update uboot and Arne will confirm by testing
The Bus Factor
In the last couple of weeks, many of the team have been unavailable due to sickness and other holidays
We need to make sure to share some knowledge so that others can help out better when some are absent
Peter suggests introducing a RELEASE.txt file which describes steps on how to perform a release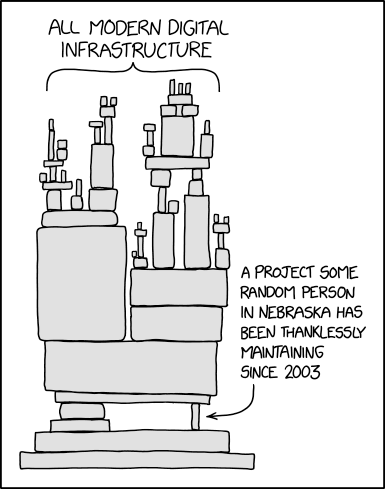 IPFire 3
Michael gave a status update about progress with the new build system